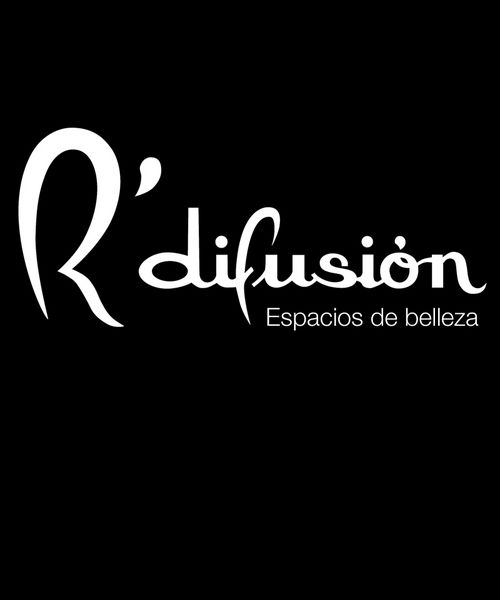 EXPERIENCE A WELLNESS AND BEAUTY PARLOUR AT THE WESTIN PALACE, MADRID
Because beauty begins with the personal wellbeing, at The Westin Palace, Madrid we rely on professionals who offer the best beauty and wellbeing service.
The brand new beauty caring philosophy that R'difusión has brought to each of its salons consists in providing with relaxation to your body and mind, which is just as important as caring for and enhancing your hair. In R´Difusión the daily stress is transformed into a relaxing break, as we apply the most sophisticated rituals, which natural principals will maximize the treatments effectiveness.
OPENING HOURS: From Monday to Saturday from 10 am to 7 pm
WE SPEAK: Spanish, English and German

MORE INFORMATION AND BOOKINGS:
Telephone: (+34) 914 292 508 (outside the hotel)
Extension 7616 (inside the hotel)
Email: palace@rdifusion.es
Web: www.rdifusion.es
Facebook: www.facebook.com/rdifusion.espacios.de.belleza