Serving wholesome, culinary dishes, the restaurants and bars at The Westin Palace, Madrid include: La Rotonda Restaurant, 1912 Museo Bar, Asia Gallery and Green T Sushi Bar.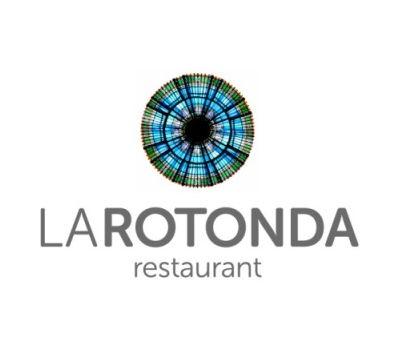 Refuel at La Rotonda restaurant, the hotel's premier restaurant, housed beneath an impressive stained glass cupola that illuminates the elegant table settings.
Eat well at the extensive breakfast buffet, featuring a wide range of traditional, international dishes, healthy SuperFoodsRx™ choices and Westin Fresh energetic juices. Enjoy a treat and order the renowned Sunday Opera & Brunch, considered the best in the city.
Opening hours:
Breakfast: 7 am - 11 am
Monday to Saturday: 1 pm - 11.30 pm
Sunday Opera & Brunch: 1:30 pm - 3:30 pm
Sunday Dinner: 6:00 pm - 11:30 pm
SPG members special discount: 10%
1912 MUSEO BAR
Join the lively gathering at 1912 Museo Bar, where Ernest Hemingway and Salvador Dalí once sipped cocktails. Be inspired by the display of treasures and curios that reflect the hotel's fascinating legacy, including the silver Champagne glasses used by King Alfonso XIII to toast the grand opening, employee records dating back to 1912 and a thoughtful collection of photographs and guest books.
A vibrant and relaxed atmosphere, the bar continues to be a social hub for locals and guests who can choose from a menu of excellent coffees, cocktails, spirits and aperitifs.
Opening hours:
Daily: 11:30 am - 2 am
SPG members special discount: 10%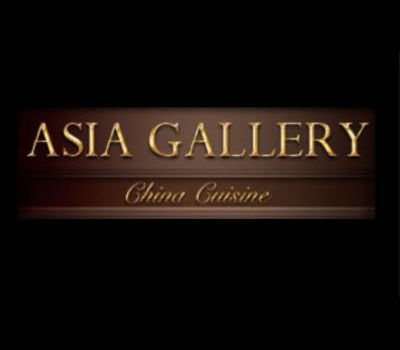 Choose to dine at gourmet restaurant, Asia Gallery and enter an exotic setting, full of oriental charm.
Awaken the senses with nourishing, flavorful Cantonese cuisine, including ten varieties of southern Chinese dim sum, sautéed lobster with Szechuan pepper, duck with plum sauce and popular Peking duck.
Sample Chef's signature dishes from one of three tasting menus and elevate the experience by reserving a private dining table, flanked by finely carved antique Chinese screens.
Opening hours:
Lunch: 1:30 pm - 4:30 pm
Dinner: 8:30 pm - 12:00 pm
GREEN TEA SUSHI BAR
Unwind and relax at the Green T Sushi Bar where a fusion of Japanese sushi and Spanish tapas is served.
Sit back and enjoy a drink from the extensive cocktail menu, be impressed by live cooking in the theatre kitchen and take in the thoughtful design where antique Oriental furniture and unique Spanish pieces combine.
Opening hours:
Lunch: 1:00 pm - 4:00 pm
Dinner: 8:00 pm - 12:00 pm
IN ROOM DINING
When away from home order in-room dining at The Westin Palace, Madrid for a range of delicious and healthy options.
Eat well with SuperFoodsRx™, full of nutrients and goodness to fuel a balanced lifestyle.
Keep up with your healthy lifestyle even when far from home with our delicious SuperFoodsRx™ dishes full of nutrients.
RESTAURANTS AND BARS AT THE WESTIN PALACE, MADRID
We welcome enquiries from customers who wish to know whether any dishes contain particular ingredients. Please inform us of any allergy or special dietary requirements that we should be made aware of, when preparing your menu request.