Discover the culinary and leisure proposals available at The Westin Palace, Madrid: Restaurante La Rotonda, Asia Gallery, Green T Sushi Bar y 1912 Museo Bar Palace.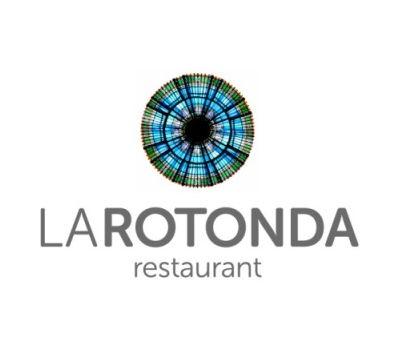 The Westin Palace, Madrid's main restaurant, La Rotonda, is the perfect place for guests to refuel. Beneath the magnificent stained glass dome, elegant table settings are flooded with natural light during the day and illuminated by the soft glow of wall lamps and candles after night falls.
Energize your morning with a visit to the extensive breakfast buffet which features a wide range of traditional dishes from around the globeand experience the Sunday Opera & Brunch which is considered the best in town.
Opening hours:
Breakfast: 7 am - 11 am
Monday to Saturday: 1 pm - 11.30 pm
Sunday Opera & Brunch: 1:30 pm - 3:30 pm
Sunday Dinner: 6:00 pm - 11:30 pm
SPG members special discount: 10%
1912 MUSEO BAR PALACE
With its animated crowd of locals and guests, the hotel's vibrant 1912 Museo Bar is the perfect place to chill out and relax. Once a favorite watering hole of Ernest Hemingway - a fan of its excellent cocktails - and Salvador Dali, the buzzy bar maintains a happening profile.
The Palace Bar is the meeting point for Madrid locals and visitors, who are seeking to taste a delicious cocktail, gin tonic, coffee or an aperitif in a calm and exclusive atmosphere.
Opening hours:
Daily: 11:30 am - 2 am
SPG members special discount: 10%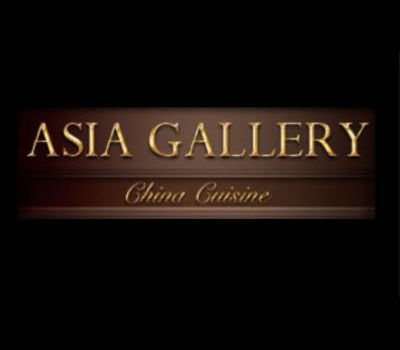 Within the spectacular environs of Asia Gallery - the hotel's haute-Chinese dining venue - a mouthwatering range of Cantonese delights awaits discovery. As soon as you enter the restaurant its atmospheric decor immediately catches the eye. The entrance hall is furnished with oriental pieces and a statuesque Buddha. In its exotically decorated interior, in addition to regular seating options, two raised platforms topped with finely-carved, antique Chinese partitions create two private dining spaces.
There are ten varieties of the traditional southern Chinese delicacy dim sum, sautéed lobster with Szechuan pepper, duck breast with plum sauce, the favorite Pekin duck and three exciting degustation menus.
Opening hours:
Lunch: 1:30 pm - 4:30 pm
Dinner: 8:30 pm - 12:00 pm
GREEN TEA SUSHI BAR
Green T is a small and cozy Sushi Bar where guests can enjoy Japanese live cooking and some Spanish "Tapas". It is also a perfect place for cocktail lovers offering a wide selection of alcoholic and non-alcoholic choices.
The décor of the room blends antique oriental furniture with some unique vintage Spanish that creates a very pleasant atmosphere to unwind and relax.
Opening hours:
Lunch: 1:00 pm - 4:00 pm
Dinner: 8:00 pm - 12:00 pm
IN ROOM DINING
Whether you're catching up on work or engrossed in one of the many entertainment options on the city, when hunger calls there is no need to leave the comfort of your room or suite.
The Westin Palace offers a wide range in-room dining options you can enjoy at any time.
Keep up with your healthy lifestyle even when far from home with our delicious SuperFoodsRx™ dishes full of nutrients.
RESTAURANTS AND BARS AT THE WESTIN PALACE, MADRID
We welcome enquiries from customers who wish to know whether any dishes contain particular ingredients. Please inform us of any allergy or special dietary requirements that we should be made aware of, when preparing your menu request.